Work at Greystone Construction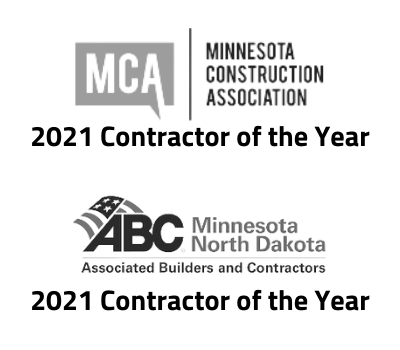 At Greystone, we don't offer jobs. We offer careers. Greystone is a growing company and our people are growing too. We offer ample opportunity for career advancement, rewarding work, a family atmosphere, competitive pay, excellent benefits, continuous training with a focus on safety, and much more.
In short, Greystone is a general contractor based in Shakopee, Minnesota with offices in Bismarck, North Dakota and Spirit Lake, Iowa. We provide design-build and general construction services to the commercial, industrial and agribusiness industries. We have been in business for 34 years and worked in 31 states to date.
Search Career Openings
Company Benefits
We offer an excellent benefits package to eligible full-time employees, including:
Competitive wages
401(k) retirement plans
Profit sharing
Health insurance with options for Health Savings Account (HSA) and Flexible Spending Account (FSA)
Dental insurance
Short and long term disability insurance
Paid time off
Continuous training with a focus on safety
Team building opportunities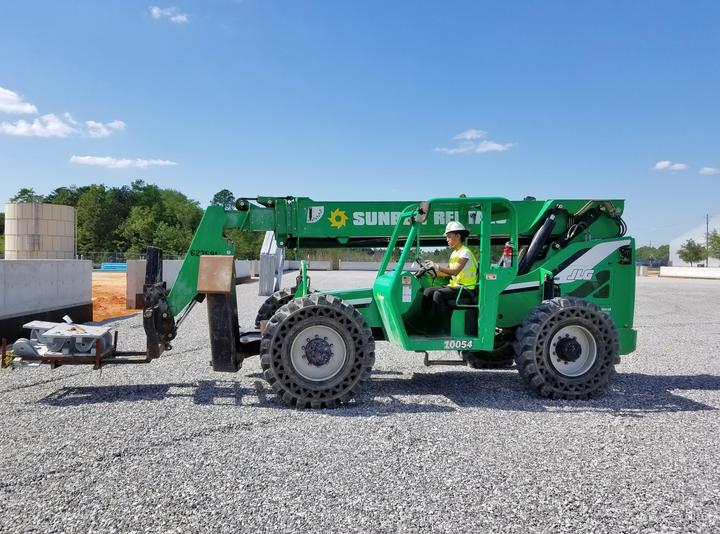 Equal Opportunity Employer/Contractor
Greystone Construction is an equal opportunity employer/contractor. Applicants will receive consideration for employment regardless of their race, color, creed, religion, national origin, sex, sexual orientation, disability, age, marital status, or status with regard to public assistance.
We STRIVE for Excellence
Greystone's core values were established by our very own team members. Those core values make up the acronym "STRIVE" and they guide our actions every day. When we expand our team, we look for people who share these same values.
Safety
We prioritize safety every day, for every one, on every construction site. We are committed to zero incidents.
Teamwork
We achieve greater results through effective collaboration and personal accountability. We are simply better together.
Relationships
We build trust and loyalty with customers and colleagues by honoring commitments and communicating openly in a spirit of partnership.
Integrity
We treat everyone with respect and honesty while operating at the highest ethical standards. It means doing the right thing, even when no one is looking.
Versatility
We maintain a "can do" attitude and willingness to adapt when faced with challenging situations. Versatility is one of our greatest strengths.
Excellence
We are dedicated to exceeding expectations with high-quality craftsmanship and service. Excellence requires focus and discipline.
If you are a strong candidate with a desire to join an exceptional team, then we want to hear from you. Take a look at our open positions below.
If none fits your career aspirations, go ahead and send your resume anyways (we are always searching for great people).
How to apply for a position at Greystone:
Simply click the link below, complete the form, and we will be in touch!