Pre-Engineered
Metal Building Contractors
Metal Building Contractors & Steel Building Erectors
Thirty-four years of experience as metal building contractors and steel building erectors of pre-engineered metal buildings (PEMB) has given Greystone a keen understanding of the industry. Greystone has been ranked multiple years in the top 100 metal building contractors in the nation for total square footage and tonnage of metal buildings sold and erected.
Advantages of Metal Building Construction
Besides being so versatile and customizable, PEMB and metal buildings provide advantages in terms of cost and schedule for many projects. Incorporating pre-engineered metal buildings into a design-build project contributes to a fast track schedule and enhances the project cost control process.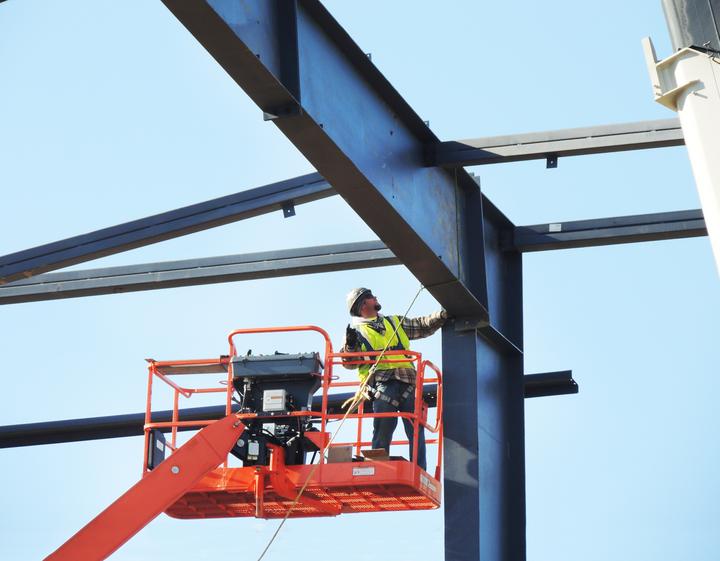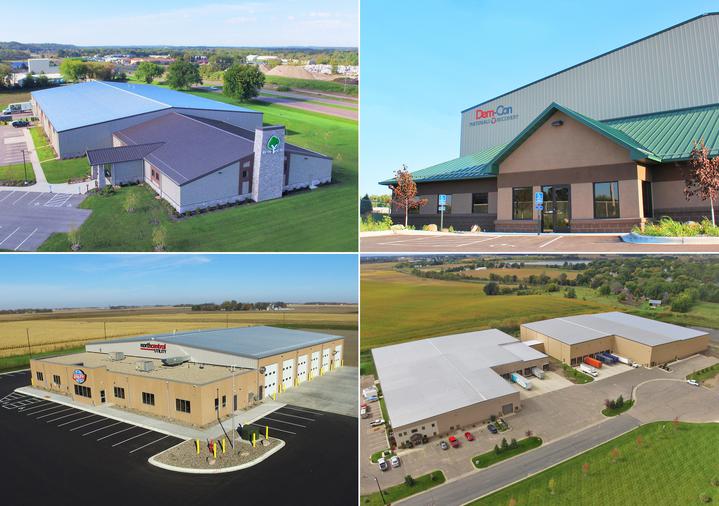 Customizable & Versatile
Not only can pre-engineered metal buildings can be customized to fit your operational needs, but they can be customized with architectural features, color combinations, and more. Steel buildings are versatile and are an excellent fit for many applications:
Warehousing and distribution
Manufacturing
Shops and offices
Recycling facilities
Flat grain storage
Agronomy service centers
We have hired Greystone to construct four metal building additions to our warehousing and distribution facility since 2012. They installed more than 200,000 SF of metal building for us. We are very happy with the results and Greystone's commitment to communication, safety and professionalism.
Randy Schuster, CEO, Vickerman Companies
Metal Building Picture Gallery
Selecting a Metal Building Manufacturer
Greystone demands quality and performance for our clients. When we choose a metal building manufacturer, we demand the following:
Integrity in design
Quality control in the manufacturing process
Building delivery schedule that meets the project schedule
Competitive pricing
Staying power to stand behind their products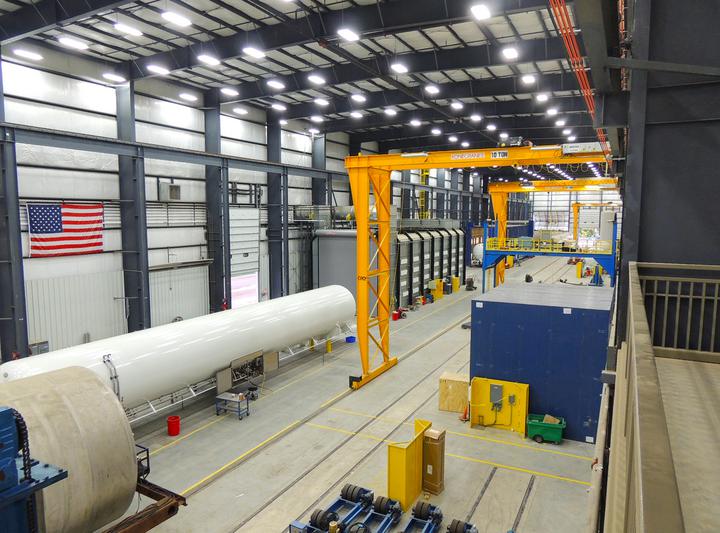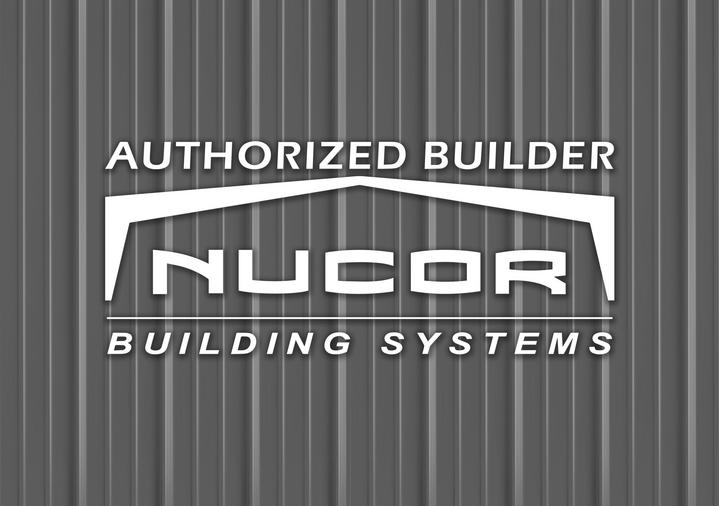 Nucor Building Systems
Greystone is an authorized builder of Nucor Building Systems. Nucor has met Greystone's strict standards in product and customer service. Nucor has built a reputation for innovation and advanced engineering in the pre-engineered metal building industry. Greystone works in a very large geographic area. Five plants located strategically around the country gives our company the advantage of reduced freight costs in any region of the U.S.
Benefits of a Self-Performing General Contractor
Our ability to self-perform installation of metal buildings is a great advantage to our clients.
Time
Because we know how to do the work, we are able to manage the schedule more efficiently and ensure work is completed on time.
Money
Our self-perform knowledge provides owners and architects with highly accurate budget information regarding labor and material options that will provide the very best value.
Quality
When you choose Greystone and our self-performing crews, you can be sure the quality of our work will be excellent. Our skilled professionals take great pride in their craft.
Safety
We work hard to ensure the safety of every person on our job sites. Our self-performing crews are laser-focused on safety and enhance the overall safety atmosphere.