Safety & Quality Assurance
Ensuring Site Safety & Quality Control
Careful attention to detail and effective planning is required to ensure project safety and quality control. Greystone's culture of safety and high-quality craftsmanship is the result of effective planning, training, and supervision.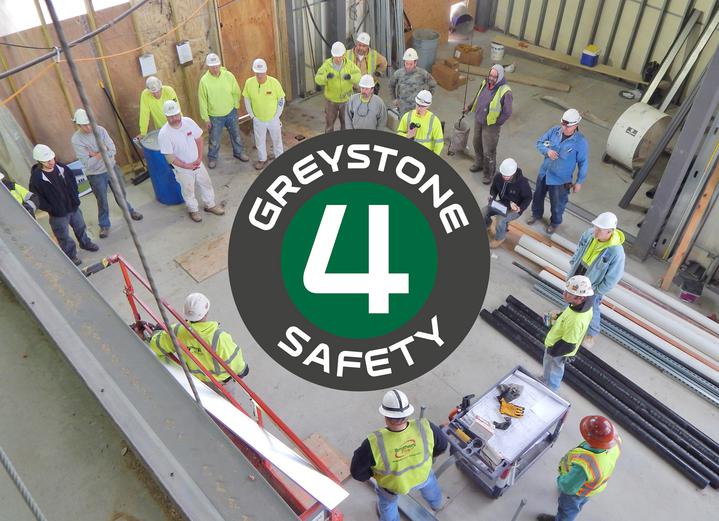 Zero Injury Goal
Our vision for every construction project is that an "Incident Free" work environment will be achieved. We achieve this goal through pre-task safety planning, specialized training, weekly tool box talks, and clear and consistent communication with all personnel involved in a project. Every individual goes through our safety training and agree to assume responsibility for themselves and their coworkers and their promise to work as a team to achieve our goal. Safety excellence is a corporate value that will not be compromised. The commitment to complete a job within budget and on time will not interfere with this value.
Standards of High Quality
We assure all materials, workmanship, and construction meet our high standards of quality and are in full compliance with the contract. Our project managers are responsible for the planning, implementation, and supervision of the project quality control plan. They maintain a quality checklist and keep clients informed throughout.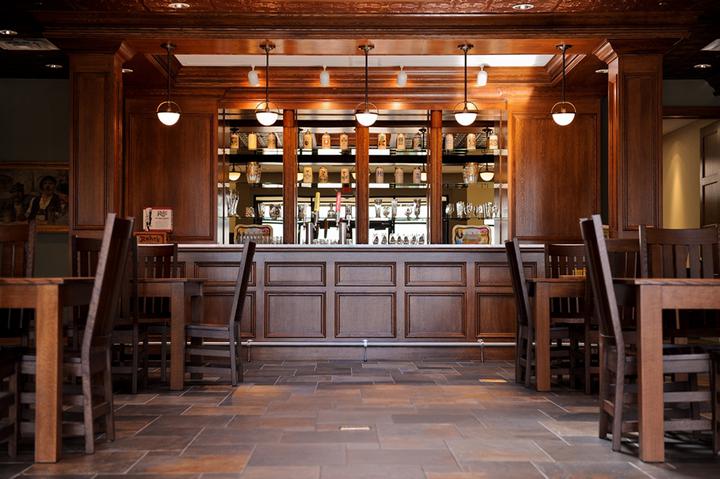 We had numerous meetings on site and the Greystone team always stressed the importance of site safety. Their pride in our project was always apparent and their standard for high quality work from all subs was obvious.
Tim Grabow, President, HomeTown Bank
Our Safety Policy
"Greystone Construction is committed to providing a healthy and safe work environment for all its employees. Regard for safety for the general public, our own employees, and our subcontractor employees is of the utmost concern at all levels of our organization.
Safety does not occur by chance. It is the result of careful attention to all company operations. Employees at all levels must accept responsibility in complying with the company's policies for maintaining safety and occupational health.
It is the responsibility of every member of management to make safety and health of our employees their daily concern. Providing a safe place to work, the proper protective equipment, and a work environment conducive to safe work practices and policies is a primary and major concern to management."
Kevin O'Brien, President & CEO