Industrial Experience
Greystone is an expert in industrial and manufacturing construction. We understand the construction schedule is critical and determined by your business's operational processes. Our skilled team of project managers and superintendents are prepared to take on new construction, renovations, facilities maintenance, and more.
We are committed to optimizing your project's value by providing professional project management, quality construction components, skilled craftsmen, budget management, and meeting your schedule.
Sub-markets
Manufacturing
Warehousing & Distribution
Food Processing
Waste & Recycling
Energy, Oil & Gas
Shops & Offices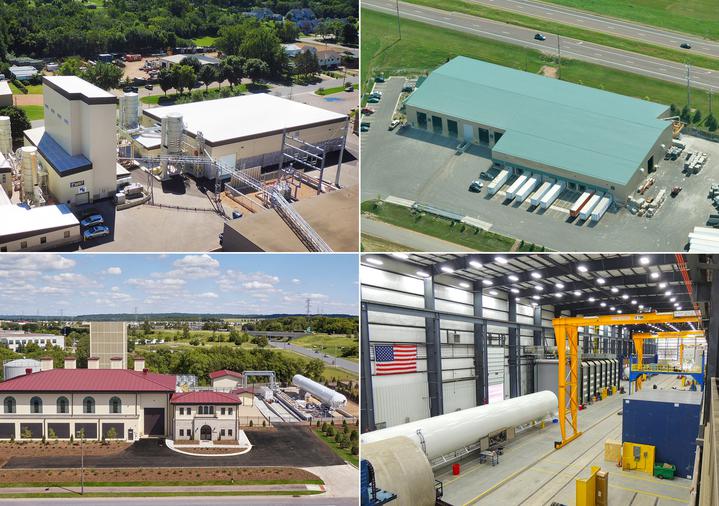 Industrial Construction Services
Greystone provides professional project management. Our project managers, superintendents, foremen, and craftsmen are highly knowledgeable and experienced in a variety of industrial projects.
Greystone demonstrated continuous attention to detail regarding the quality of construction and workmanship on our industrial manufacturing facility. I am very pleased with the end product and would highly recommend Greystone Construction as a general contractor. I would happily work with Greystone on my next project.
Bruce Lyman, V.P. of Facilities, Chart Industries