Industrial Construction Contractors
Greystone is an expert industrial construction company. We understand the construction schedule is critical and determined by your business's operational processes. Our skilled team of project managers and superintendents are prepared to take on new industrial construction, renovations, facilities maintenance, and more.
We are committed to optimizing your industrial construction project's value by providing professional project management, quality construction components, skilled craftsmen, budget management, and meeting your schedule.
Sub-markets
Manufacturing
Warehousing & Distribution
Food Processing
Waste & Recycling
Energy, Oil & Gas
Shops & Offices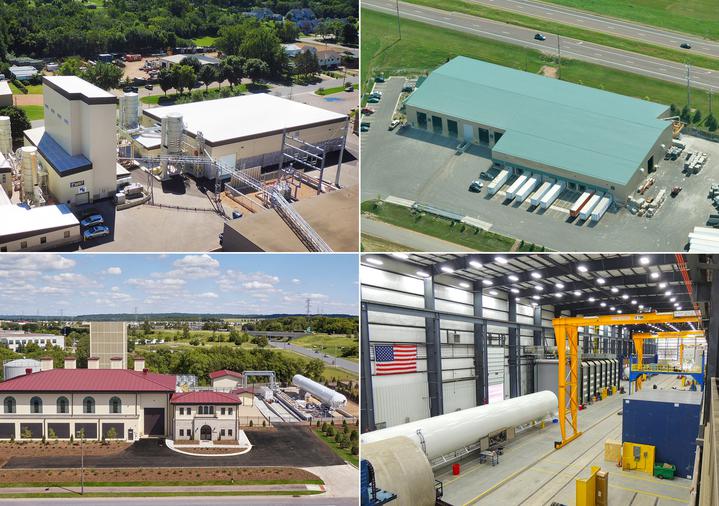 Industrial Construction Contractor Services
Greystone provides professional project management. Our project managers, superintendents, foremen, and craftsmen are highly knowledgeable and experienced in a variety of industrial projects.
Services:
New Construction

Pre-Engineered Metal Buildings
Greystone demonstrated continuous attention to detail regarding the quality of construction and workmanship on our industrial manufacturing facility. I am very pleased with the end product and would highly recommend Greystone Construction as a general contractor. I would happily work with Greystone on my next project.
Bruce Lyman, V.P. of Facilities, Chart Industries
Industrial Construction Highlights
The 110,000 SF metal building was designed and constructed to support the manufacturing of large cryogenic storage tanks measuring 160' long and 14' in diameter. The owner made it very clear that the schedule would be of primary importance. Using a fast-track, design-build delivery method, the Greystone project team completed design in two months and construction in only nine months.
Dem-Con partnered with Greystone to design-build its award-winning materials recovery facility using metal building construction. Commingled recycled materials are accepted at the site, then sorted and processed by a state-of-the-art system capable of processing 20 tons per hour.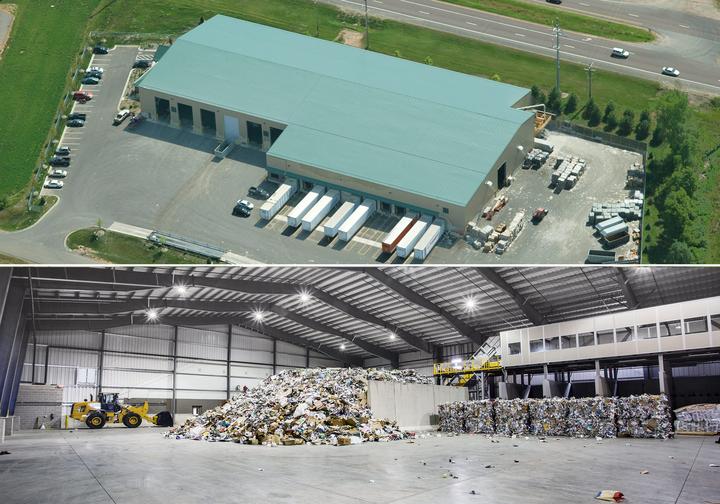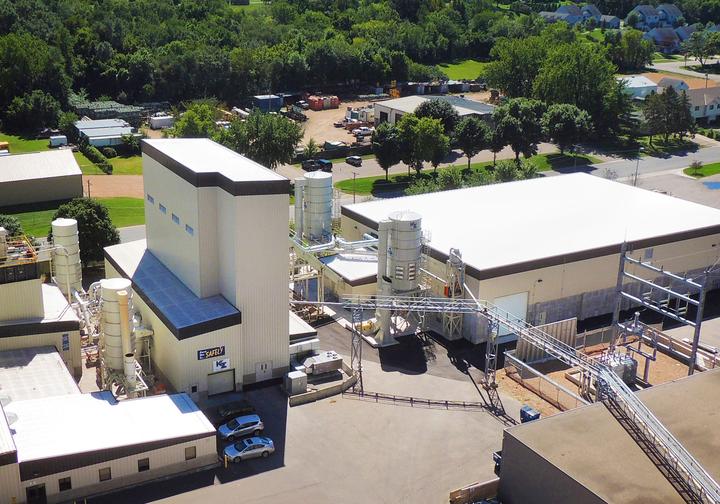 The Koda Energy fuel delivery system project was a fast-track, general construction opportunity unique in nature because it was the result of an emergency plant shutdown due to an explosion. The project required the perfect combination of efficient construction, improved safety features, process redundancy and additional fire protection. The resulting fuel delivery system was constructed in less than 4 months.
Rahr partnered with Greystone Construction to design-build its new 21,000 SF technical center and brewery. The purpose of the facility is to provide testing and analytical expertise on Rahr's own malt and brewing products. The facility also needed to allow visiting brewers and suppliers to collaborate creatively with Rahr's technical staff.