Market
Housing & Hospitality
Housing & Hospitality Experience
We want to partner with you on your next project. Greystone is an experienced builder of multifamily construction projects including senior housing, apartment buildings, assisted living, hotels and more. We offer our services for new construction and renovations. We serve construction markets in the Twin Cities, greater Minnesota, North Dakota, South Dakota, Wisconsin, Iowa and more.
We are committed to optimizing your project's value by providing professional project management, quality construction components, skilled craftsmen, budget management, and meeting your schedule.
Sub-markets
Independent Senior Housing
Assisted Living & Memory Care
Market Rate Housing
Affordable Housing
Hotels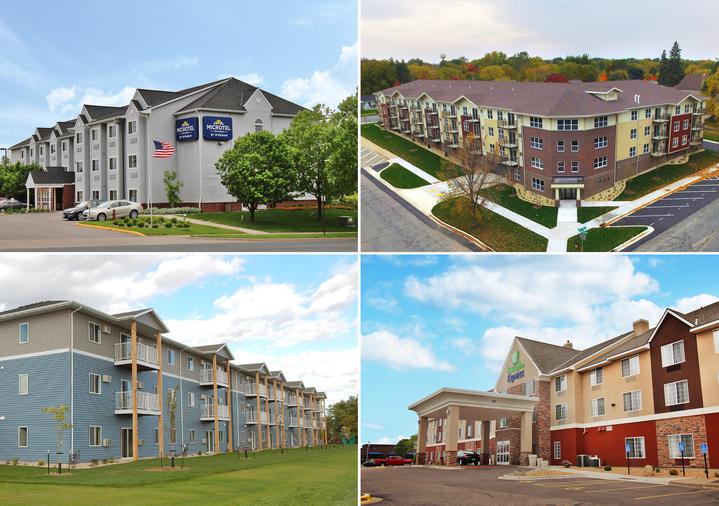 Housing & Hospitality Construction Solutions
Greystone provides professional project management. Our project managers, superintendents, foremen, and craftsmen are highly knowledgeable and experienced in a variety of housing and hospitality projects.
Services:
New Construction

Remodels & Renovations
Pillars of Mankato Senior Living
This senior living development has 118 units consisting of assisted and independent living, and memory care units. The building will feature a workout room, spa/salon, screened porch and outdoor porch, chapel, pub room, community dining room, and underground parking. Developer: Oppidan. Architect: Kaas Wilson.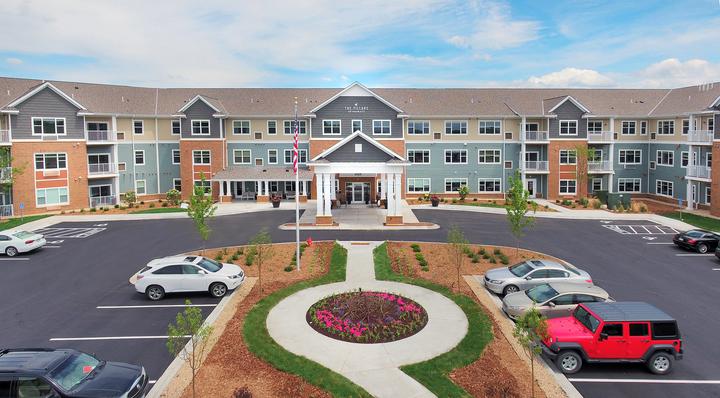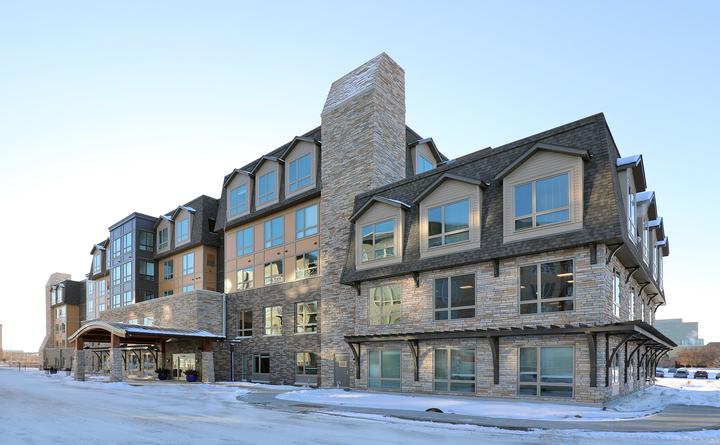 Global Pointe Senior Living Community
This project is a five-story, 98-unit apartment building that includes 20 independent-living units, 48 assisted-living units and 30 memory-care units. Included among the planned amenities are a community dining room, workout facility, sky bar, movie theater and art studio. Developer: Global One Commercial. Architect: Tushie Montgomery Architects.
Greystone showed true commitment to the development and the Scott County CDA. This was evident from top down in the organization.
Steven Dunbar, President, Ivy Properties