General Contractor Experience
Greystone Construction Company is first and foremost an experienced general contractor. We have the ability to complete general construction projects in all segments of the construction industry.
In the General Construction delivery method, the Owner works with an Architect/Engineer to develop drawings then puts the project out for bid. The Owner then awards the project to a General Contractor who is then responsible for managing all construction and post-construction activities.
Greystone provides professional project management. Our project managers, superintendents and supervisors are experienced and receive ongoing training in management, construction techniques and safety.
Project Management Technology
Greystone uses Procore construction management software to track projects from beginning to end. Communication is key -- our use of Procore ensures consistent messaging to all parties involved in the project.
We have extensive estimating and cost accounting software in place and is updated continuously. We employ various critical path scheduling programs that are selected based on the complexity of the project.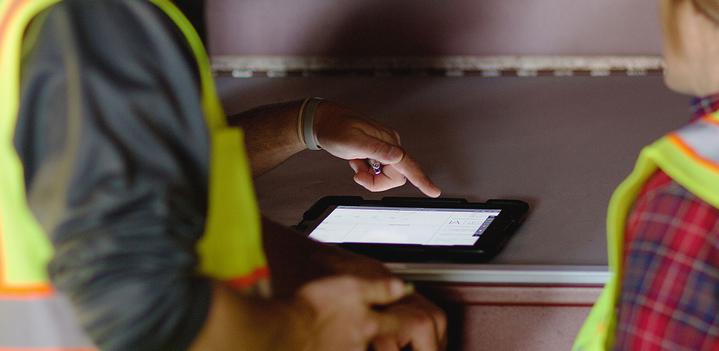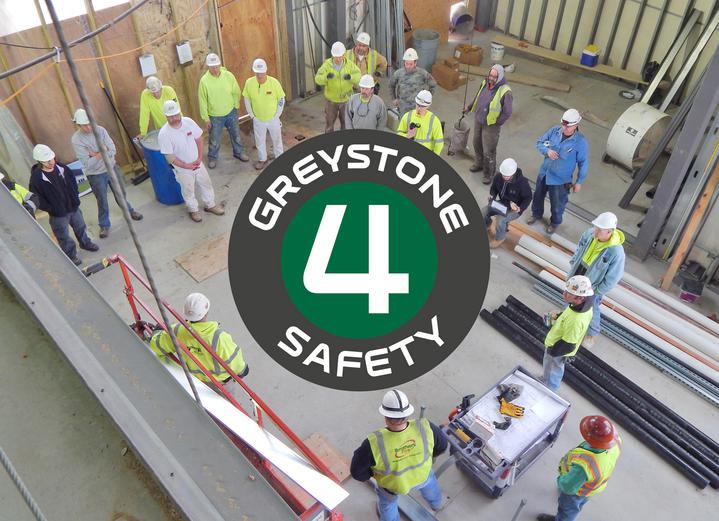 Safety First
Greystone Construction is committed to providing a healthy and safe work environment for all its employees. Greystone has proactive safety policies and programs in place including pre-task safety planning, weekly toolbox talks, and more. Greystone has received numerous safety awards and consistently maintains an insurance modifier rate well below the national average of 1.0.
Our current modifier is .78.
Our Experienced Team
Greystone employs skilled tradesmen who can perform demolition, general labor, concrete work, carpentry work, erect metal buildings, and place metal standing seam roofs. Greystone also has a network of subcontractors that perform the above-mentioned work and all other trades required to complete a project.