Greystone Construction and Oppidan break ground on Pillars of Lakeville senior living community
October 15, 2021
Greystone Construction and Oppidan Investment Company broke ground on a new senior living community in Lakeville, Minn. The 132,000 SF facility designed by Tushie Montgomery Architects will be managed by Ebenezer and will include 100 apartments for independent living, assisted living, and memory care. Amenities will include an all-seasons porch, fitness club, community room, outdoor seating, rooftop deck, pickle ball court, and more. The senior facility will be connected to a 16,700 SF childcare facility that will also be newly constructed.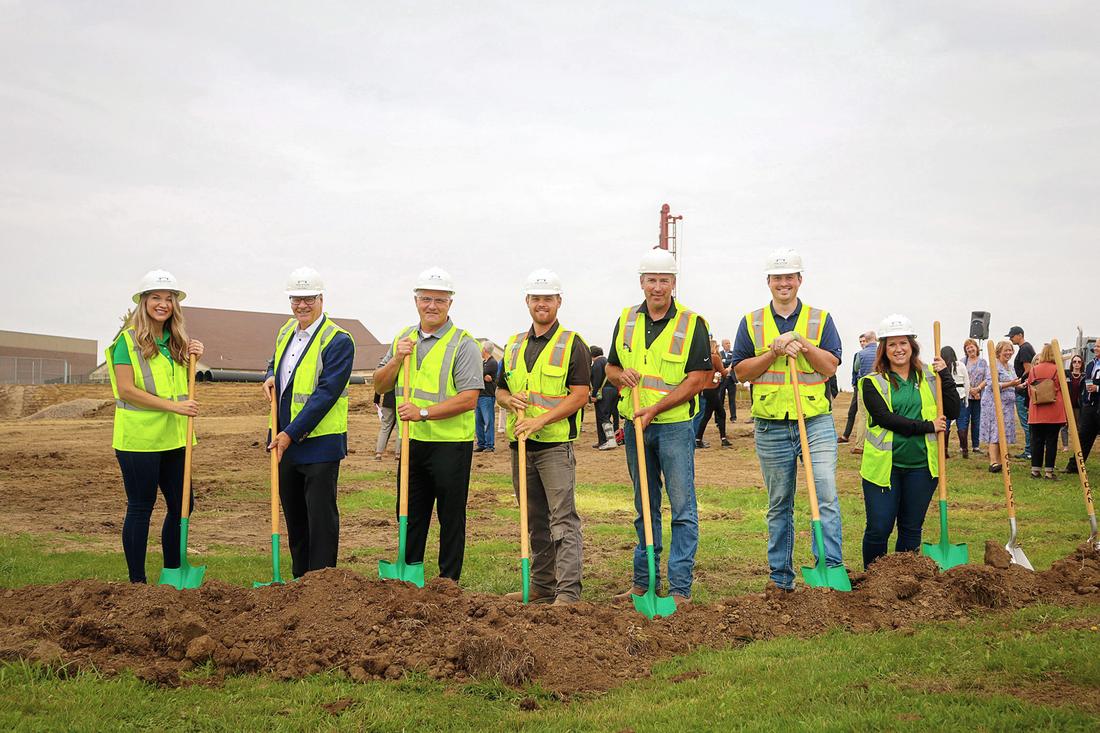 More about Greystone Construction
Established in 1987, Greystone Construction is a versatile general contractor serving the commercial, industrial, multifamily, senior housing, and agribusiness industries across the United States. Together, our team has established a reputation for safety, integrity, and construction excellence. Greystone's headquarters are located in Shakopee, Minnesota, with offices in Bismarck, North Dakota, and Spirit, Lake, Iowa.