Bulk Seed, Chemical Warehouse & Liquid Fertilizer Buildings
Our Bulk Seed, Chemical Warehouse & Liquid Fertilizer Building Experience
Greystone is a design-build general contractor you can trust to successfully design and build your next bulk seed, chemical warehouse and liquid fertilizer building.
Our buildings include reinforced concrete, containment areas, tank size flexibility diked areas, in-floor heat, office build-outs, loading docks, trench drains and more. Greystone has been proudly serving the construction needs of the agricultural, industrial and commercial industries throughout the Midwest and beyond since 1987.
The Greystone Advantage
Turn-Key Solutions
Greystone teams with industry partners which allows us to provide a turn-key solution. Our scope of work often include civil work, receiving systems (barge, rail or truck), fill conveyors, reclaim conveyors, blending and bagging equipment, automation and electrical mechanical systems.
Professional Project Management
Greystone provides professional project management. Our Agribusiness Division of project managers, superintendents, foremen, and craftsmen are highly knowledgeable and experienced in agribusiness projects.
National Reach
Greystone Construction is a design-build general contractor serving the agribusiness and ag retail industry throughout the Midwest and beyond. We have worked in 26 states to date including Minnesota, North Dakota, South Dakota, Iowa, Wisconsin, Nebraska, Colorado, Washington, Texas, Montana, Michigan, Ohio, Kentucky, Missouri, Arkansas, Louisiana, New Mexico, Oklahoma, and Utah.
Safety is Our #1 Priority
We are committed to safe construction sites. We want all our people and subcontract partners to go home to their families healthy and unharmed. We perform pre-job safety planning to identify potential safety issues then develop specialized safety training. Our project superintendents hold weekly safety meetings that are mandatory for all workers onsite. Our dedication to safety is an advantage to clients in that we pass through cost savings due to lower workers comp insurance rates.
Our Ability to Self Perform
We will provide you with the most competitive price. Our intimate knowledge of construction techniques makes us better project managers whether or not we are self-performing the work. Should a subcontrator let us own, in terms of quality of schedule, we have the ability to move in and do the work ourselves.
PROJECT HIGHLIGHTS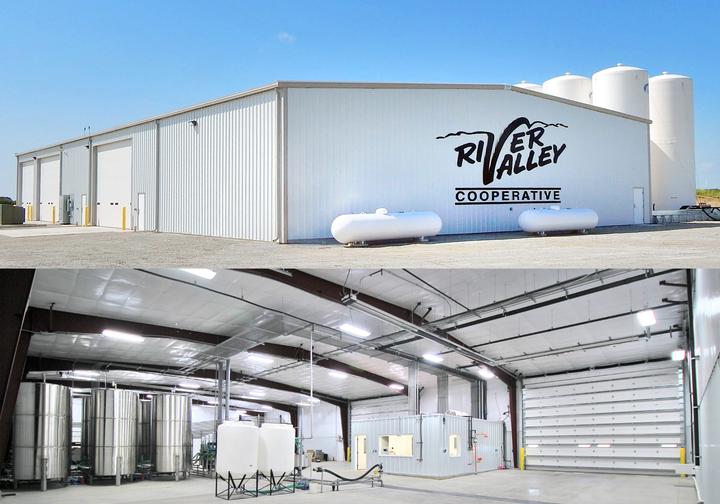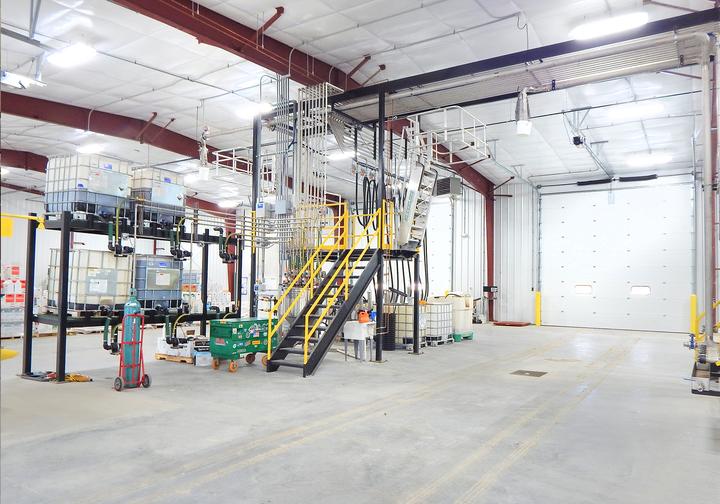 Heritage Cooperative Bulk Liquid Chemical Storage Building
London, Ohio
CHS Dakota Agronomy Partners Chemical Storage & Office
Newburg, North Dakota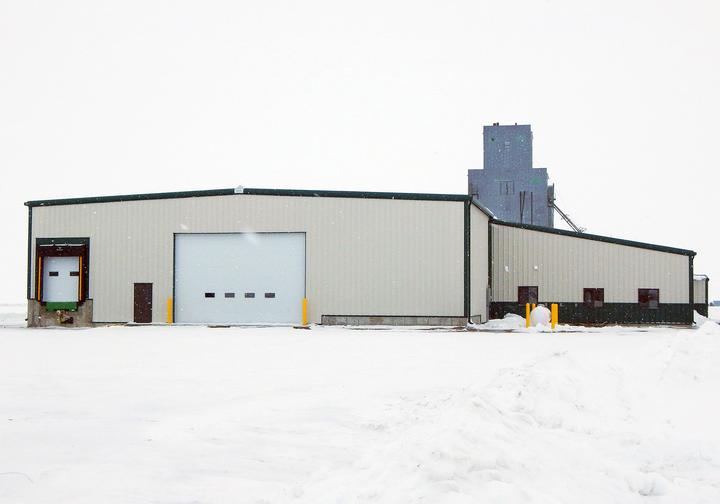 From the bid process to the project completion, Greystone covered all the details needed so myself and my staff could do our jobs on a daily basis. That alone is a key to a good contractor. I believe Greystone understands our business. It was a grade A+ performance.
Dan Sem, General Manager, CHS Dakota Agronomy
CHS Border States Cooperative Chemical Storage and Liquid Load-Out Building
Clinton, Minnesota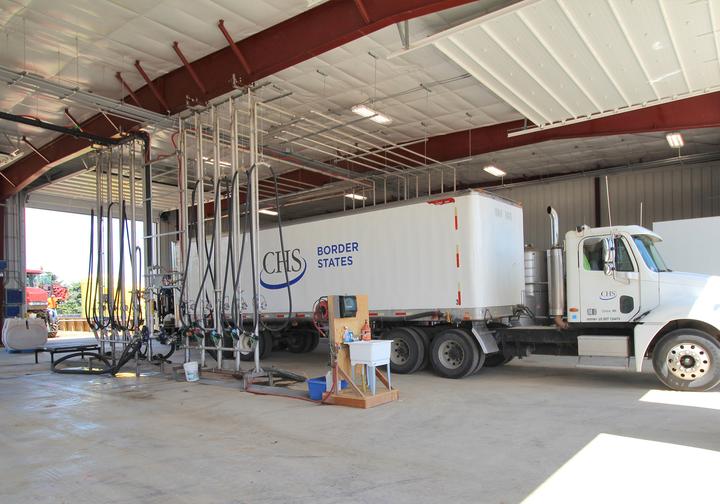 Crystal Valley Chemical Storage and Liquid Load-Out Building
Jackson, Minnesota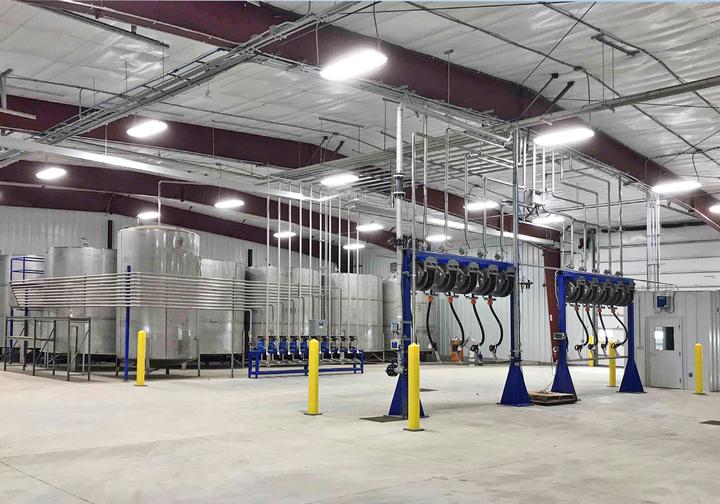 From start to finish, Greystone provided excellent service. They have the knowledge and expertise and provided us with a high quality project. Everyone we dealt with was very pleasant and professional.
Trent Wadd, Crystal Valley Cooperative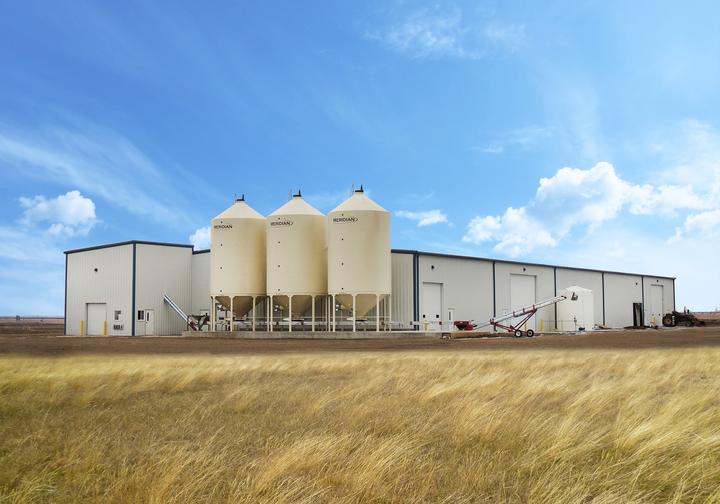 Agtegra Bulk Chemical Warehouse & Liquid Load-Out Building
Kimball, South Dakota
Agtegra Bulk Chemical Warehouse & Liquid Load-Out Building
Kennebec, South Dakota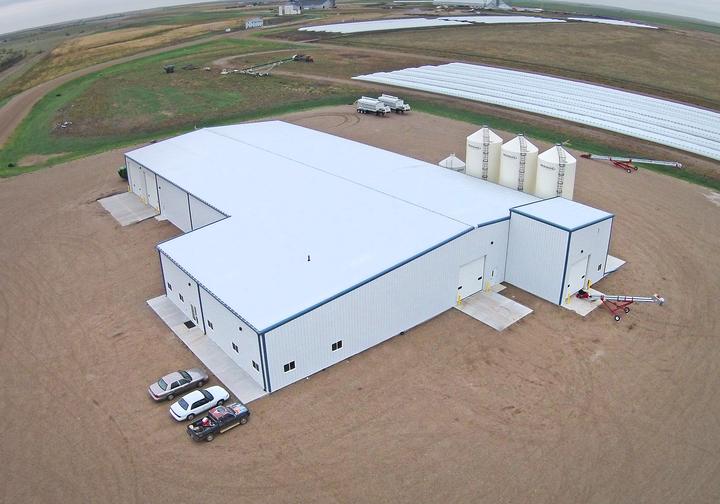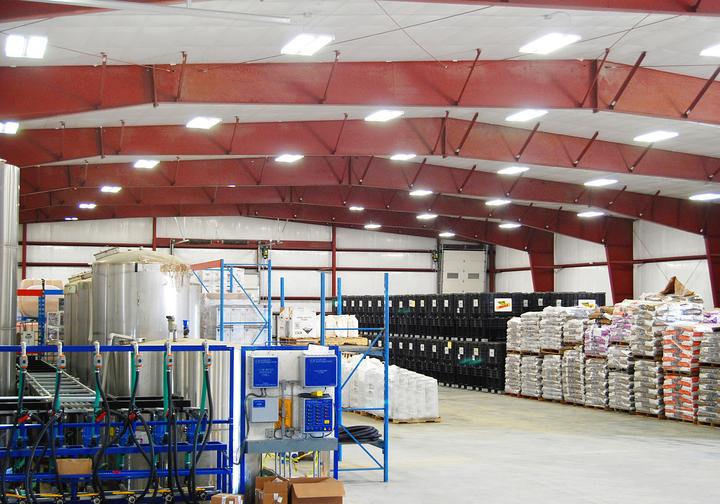 Agtegra Bulk Chemical & Seed Storage Warehouse
Tulare, South Dakota
Bulk Seed, Chemical Warehouse & Liquid Fertilizer Building Picture Gallery